Profile
STOCHASIS Management Consultancy S.A. operates in the field of management consulting services. We face the challenges of the economic environment and respond to the demands of the modern market through the provision of superior services to our clients.
We combine knowledge of the market with significant experience, focus on the specific needs of each company and aim at the development of long term business relationships. Flexibility, capacity and faith in human values are assets of our company.
Our clients are companies and organizations in the private and public sector, with whom we seek to develop a system of knowledge within project implementation, ensuring value-added services.
STOCHASIS Management Consultancy S.A. is a member of the Hellenic Association of Management Consulting Firms (SESMA). Mr Vasilis Regouzas, Chairman & CEO of STOCHASIS, was also the President of the BoD of SESMA from 3/4/2015 to 14/3/2019.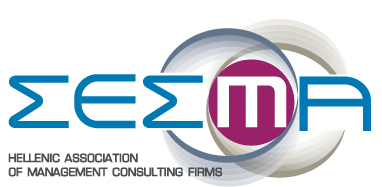 SECTOR STUDIES, Business Planning